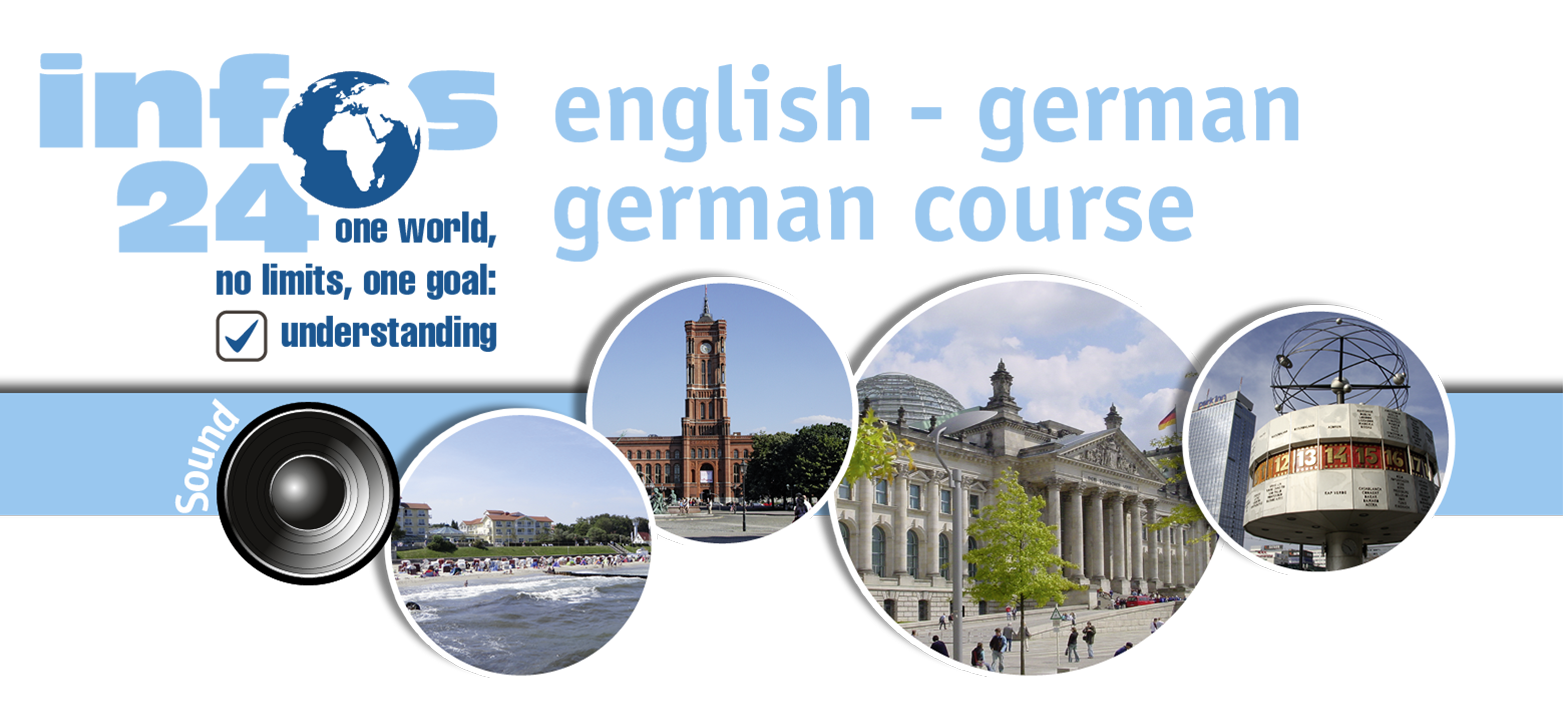 33.4 Present participle in adjectival use
In German as well as in English the participle can be used as an attribute to a noun, which means it is used as an adjective.
Examples
 

Die

schreiende

Menge bewegte sich in Richtung Innenstadt.


= The screaming croud moved towards inner city.

Die

bellenden

Hunde störten ihn.


= The barking dogs disturbed him.

Die

betenden

Pilger versammelten sich in der Kirche.


= The praying pilgrims met in the church.