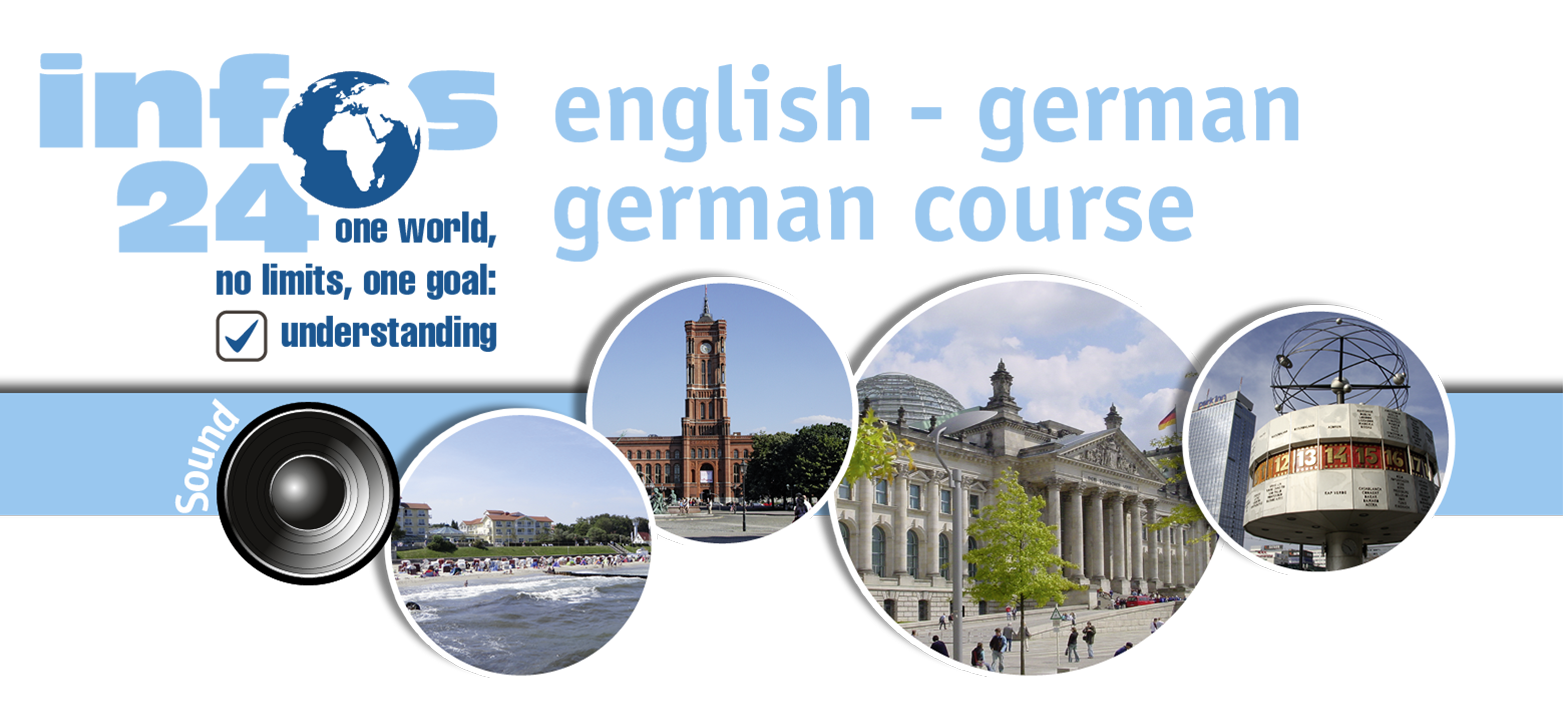 33.15.3 Substantivation of infinitive with vor (vor + infinitive)
With
vor + infinitive
an action before another action is described. The logic is the same as with
nach
. The English translation is best preposition with gerund.
Examples
 

Vor dem Schlafen

gehen, Zähne putzen nicht vergessen.

= Don't forget to brush the teeth before going to bed

Vor dem Waschen

sollten sie die Temperatur kontrollieren.

= Check the temperature before washing.

Vor dem Beten

waschen sich Moslems die Füße.

= Muslims wash their feet before praying.