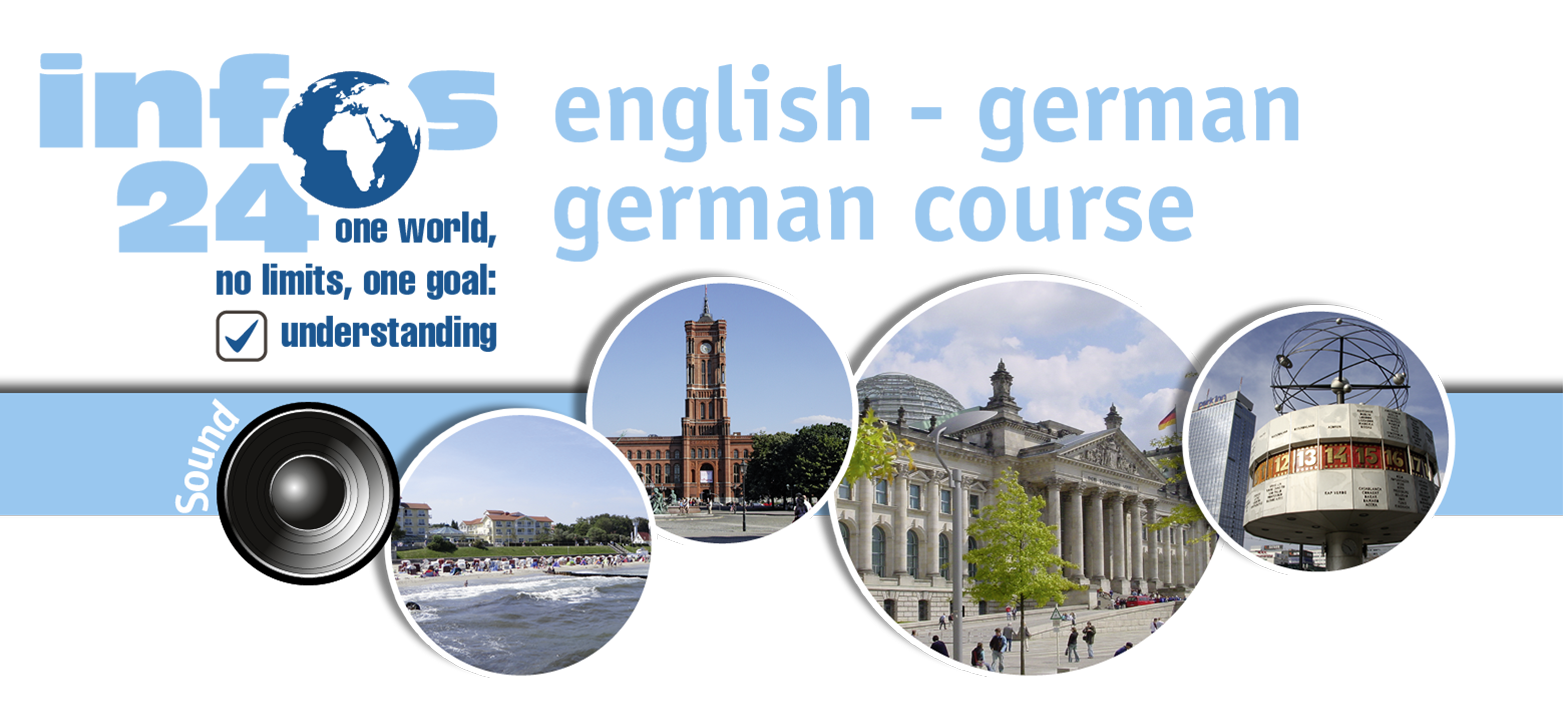 32.4.2 Imperative with -e
In certain cases the imperative in the second person has an
-e
for the very simple reason that otherwise the word would be very hard to pronounce. This is the case when the root ends on an more than one consonant +
m
or
n
.
Some examples
Infinitive
root
imperative
second singular
imperative
first plural
imperative
second plural

imperative
formal singular

imperative
formal plural
rechnen
rechn-
rechn

e

rechnen wir
rechnet
rechnen Sie
rechnen Sie
 
calculate
let us calculate
calculate
calculate
calculate
atmen
atm-
atm

e

atmen wir
atmet
atmen Sie
atmen Sie
 
breathe
let us breathe
breathe
breathe
breathe
 
 
You surely understand that without this
-e
this imperative would be hard to pronounce.
Try to say:
difficult:

rechn, atm
easy:

rechne, atme
To make clear why we said when the verb is ending on an
m
or
n
after another more than one consonant we show some other examples. These are easy to pronounce even without this
-e.
Examples
Infinitive
root
imperative
second singular
imperative
first plural
imperative
second plural

imperative
formal singular

imperative
formal plural

sich

kämmen
kämm-
kämm

dich

kämmen wir uns
kämmt

euch

Kämmen Sie

sich

Kämmen Sie

sich

 
brush your hair
let us brush our hair
brush your hair
brush your hair
brush your hair
lernen
lern-
lern
lernen wir
lernt
Lernen Sie
Lernen Sie
 
study
let us study
study
study
study