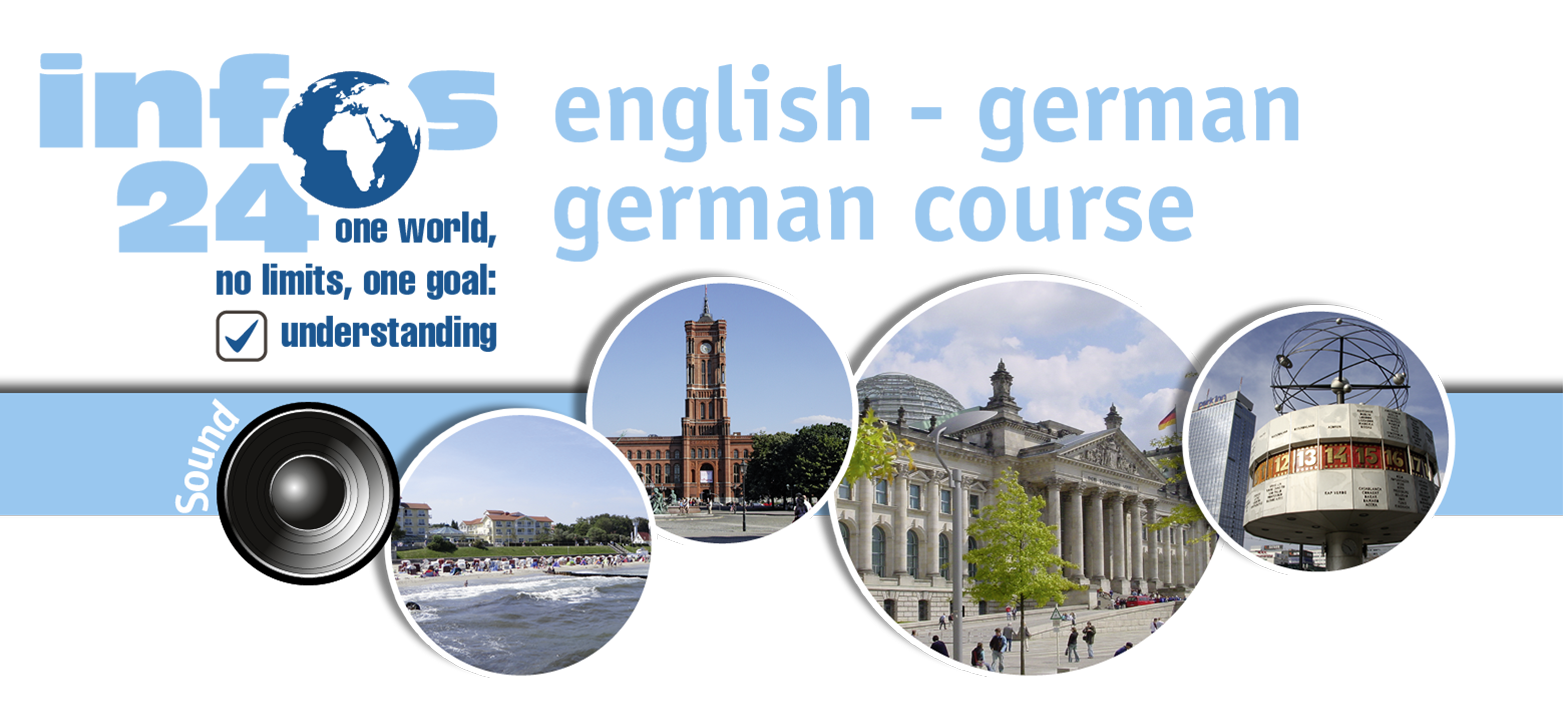 31.3 Comparative in German
Concerning the comparative itself the German comparative has the same logic like the English comparison. The formation for the German comparative is similar to the English comparative for single-syllable or two-syllable English words.
Some examples
 

faul


= lazy

fauler


=lazier

schnell


= fast

schneller


= faster

teuer


= expensive

teurer


= more expensive
We will talk about the details of the formation of the comparative a bit later. At the moment it is enough to know that the ending is
-er
.